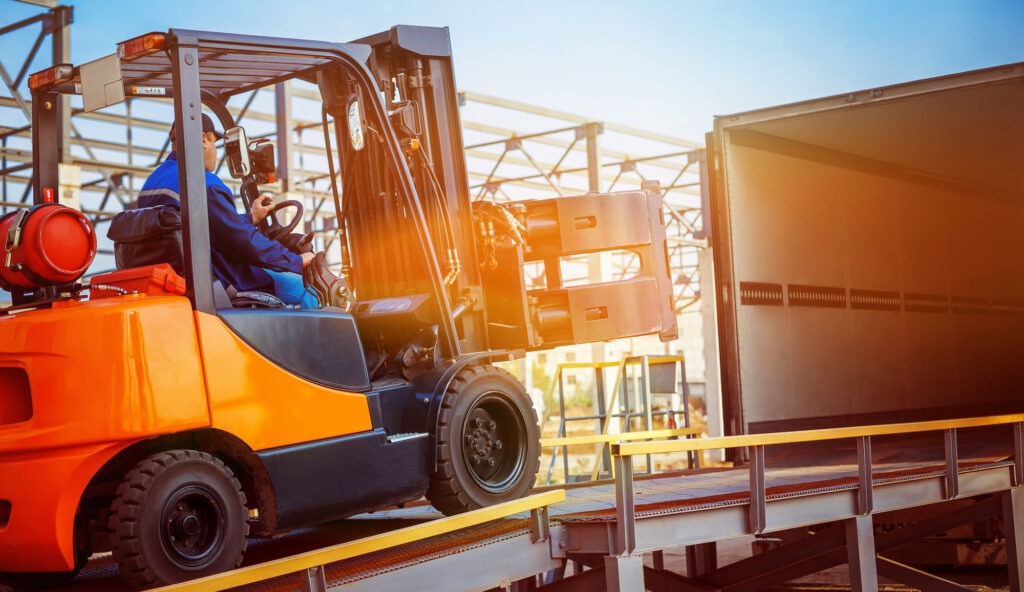 The humble forklift is an integral part of any industrial setting. All too often, however, the price tag of a new forklift might serve as a deterrent for those who need to add on to their current fleet. Thankfully, a used forklift can often provide the same level of usefulness at a fraction of the price. But what goes into finding the right used forklift to suit your particular needs? Let's take a look at the most crucial details to keep in mind when shopping for used forklifts in El Paso.
What Should You Look For When Shopping for a Used Forklift?
As you begin your search, you need to keep a few important details in mind. Instead of making a decision based solely on the price, make sure to find out the forklift's following details:
Age

Operating performance

Total hours of operation 
Your used forklift seller should be able to provide you with these details. But don't simply take the seller's word at face value. You can actually use the forklift's age to estimate how much it's been used. Simply divide the number in the hour meter by the number of years since the forklift was built. The result will give you a proper estimate of how much the forklift has been worked in the past. 
Of course, since we're talking about used forklifts here, this number may end up being higher than you'd like. Or perhaps it's lower, but a lower number may often result in a higher price tag. You'll have to make the decision between paying more for a forklift that's been used less or paying less for a forklift that's seen more action. Depending on your own particular needs and the obstacles you're looking to overcome, one option may outweigh the other. 
What Else Affects the Value of a Used Forklift?
Although age, performance, and hours of operation are crucial when it comes to finding the right used forklift, you'll also have to take other factors into consideration. Forklifts, much like any other item that's produced on a massive scale, come in many varieties. There are hundreds of different forklift manufacturers out there, after all, so you might have to do a bit of research in order to figure out which one might be the right fit.
Keep the following factors in mind:
All of this info should be easily accessible from your used forklift salesperson. If the deal seems too good to be true, it probably is. Trust your instincts, test-drive used forklifts, and make a sound decision based on your research. 
Find the Perfect Used Forklifts at Prana Machinery!
While finding the right used forklift may seem more time-consuming than simply buying a new one, all that hard work will pay off in the long run. You will end up adding a great forklift to your fleet, all while paying a fraction of the cost! If you're in the El Paso area, then Prana Machinery is here to help you achieve success in your used forklift search. Take a look at our current inventory of used forklifts or simply give us a call today to learn more about what we have to offer!