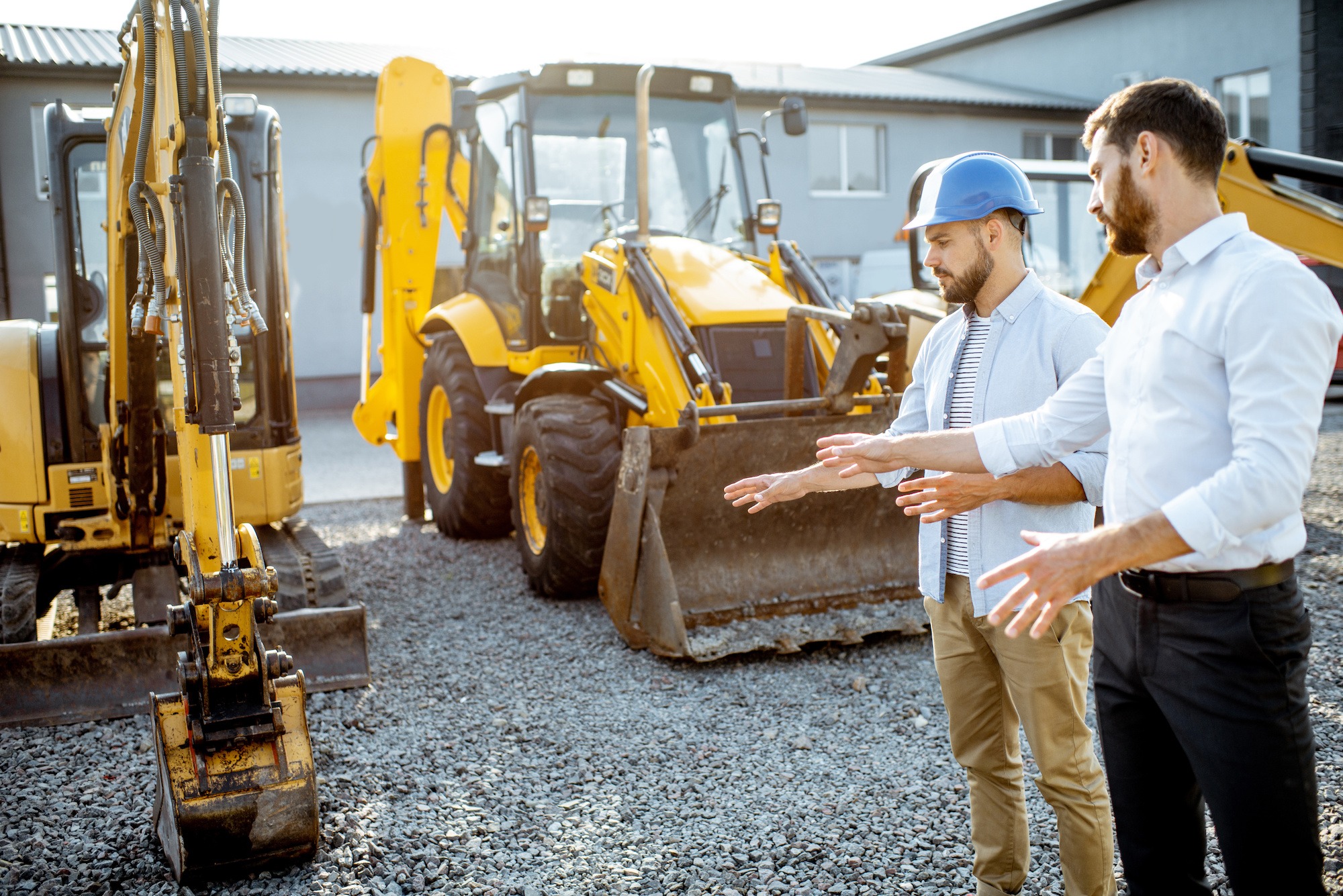 If you think your company could benefit from purchasing used heavy equipment, there are many things to consider before making any major purchases. You need to think about what your business needs in order to improve operations and keep your site running as smoothly as possible. How can you know for sure that you've bought the right machinery? Below are some tips to follow when browsing used construction equipment. 
Consider Its Use 
The first step when it comes to finding used heavy equipment is confidently knowing what you'll be using it for. You shouldn't invest in costly equipment if you don't think you'll be using the equipment nearly enough. Every piece of heavy machinery is designed for a specific role in laborious industries. As the manager or operator of your company, you should know exactly what to look for in a machine. 
Choose the Right Size 
Depending on your needs and site operations, you may benefit from investing in a specific size of the equipment you are looking for. Buying undersized machinery only leads to inefficient work, requiring more time to get the job done. You also don't want to go too big as oversized machines could present more risks and operating costs. Consulting a used heavy equipment specialist can guide you through finding what you need. 
Know Your Daily Work Operations, Conditions
Finding the right equipment should also be narrowed down to what your daily work environment looks like. This means considering: 
Typical job sites you work on 

What features does your equipment need to run successfully?

Climate

Open or enclosed sites

Terrain 

Tracks or wheels for machinery 
Create a checklist of all the features the equipment you are looking at needs. You should be able to check off at least most, if not all when looking at potentially buying used heavy equipment. 
Consider Add-Ons, Replacement Parts 
Like everything else, equipment is bound to fail at times. This could simply be due to the condition of their parts. You should consider buying equipment that can have parts easily replaced. If you ever find yourself working on a tough project, it is also helpful to look into equipment that is equipped for add-ons. Your investment can go a long way with machinery that has extra versatility. 
Work with a Knowledgeable Dealer 
The last and most important tip to keep in mind to find the right equipment is to work with a reputable dealer. A team of professionals, just like the team at Prana Machinery, can be trusted if they have the knowledge to provide important information about each piece of equipment they offer. Best of all, you can have a dealer by your side to make sure you are buying just the right machinery. 
Get Started with The Team at Prana Machinery  
You can place your trust in the hands of the pros at Prana Machinery. Whether this is your first time or not looking into used heavy equipment, we aim to help and support you all the same. Contact us today at (915) 779-2711 to learn about the equipment we offer.